The topic will provide you with an overview of the administrator role in Ironclad.
Administrators are the Ironclad users responsible for maintaining their company's Ironclad platform. As an administrator, you have access to administrative features and can configure your users' permissions.
---
Dashboard
Administrators have access to all past, current, and future workflows on the Dashboard. You can start any workflow that is published in your Ironclad instance. You also have full oversight and visibility into all in-progress, completed, and canceled workflows on the dashboard.


---
Workflows
As an administrator, you can perform certain actions within a workflow.
If you need to make an update without resetting the already collected approvals, you can deselect the Reset all existing approvals toggle. This maintains the approvals already collected, no matter how the workflow definition is set up.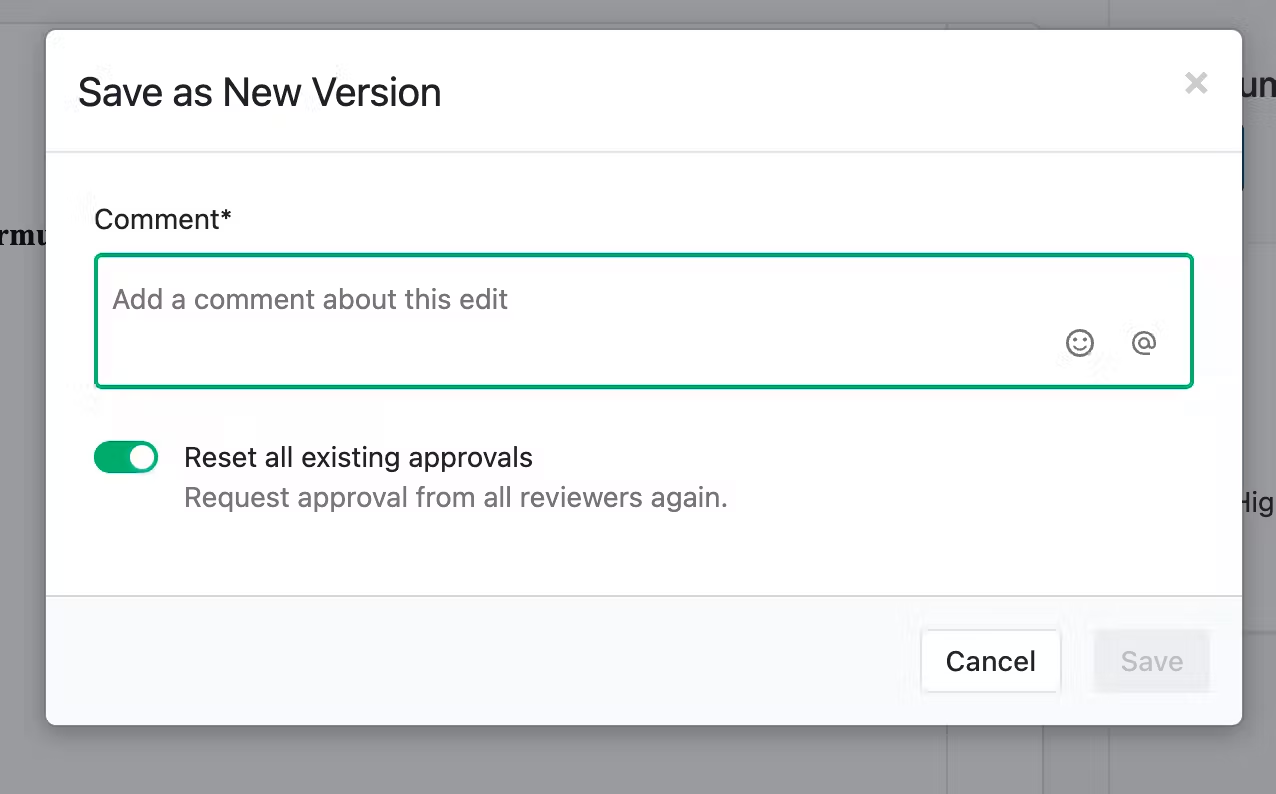 ---
Repository and Reporting
By default, administrators have view and edit access to all records for all workflow types (current and future) in the Repository. You can configure workflow reminders for contracts that are coming up for expiration. You also have access to Process Metrics reporting which enables you to generate a report on the status progression and user actions of all contracts in a given time frame, and the Export Results reporting feature in the Repository.


---
Company Settings and Integrations
User Settings
Administrators are responsible for managing user permissions for their company. You can create groups and maintain permissions for each group. You can also add other administrators to Ironclad. By default, all administrators have access to build and manage workflows in Workflow Designer.


Integrations
In addition to controlling groups and permissions, administrators can configure integrations via the Company Settings page.

If you change your company email domain, your access to Ironclad is prohibited. Please contact Support (support@ironcladapp.com) for assistance before you migrate your domains.


---