*NO LONGER BEING SOLD*


SmartPacts are Signature Requests at a public URL so that multiple people can complete a single Contract. You might use a SmartPact for basic NDAs, terms of service, privacy policies, and other documents that multiple Signers complete but that don't need customization for each Signer.
Note: You need to have the Expanded edition or higher to use SmartPacts.


To create your SmartPact, you choose SmartPacts from the navigation menu and add one or more Contracts. When you have the Contracts just how you want, you publish the SmartPact.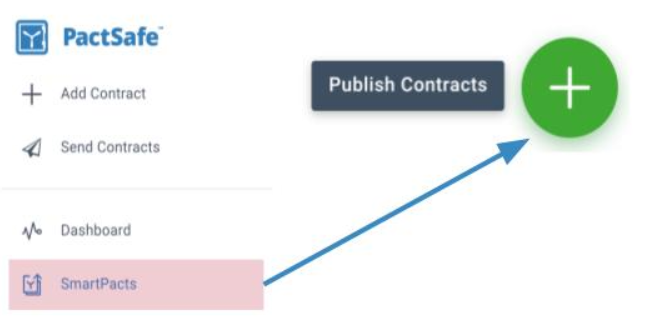 That's when you can access the link to share it through websites, email messages, or any tool you use to communicate with Signers. You can find the link in the Signers tab of the window on the right side of the screen.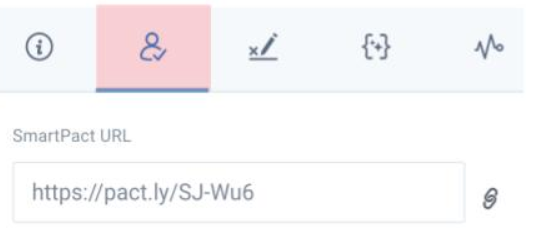 You can easily keep track of who has signed your SmartPact. You just open the SmartPact again and click the Dashboard tab of the window on the right side of the screen.




Need to make a change? You can simply pause the SmartPact and revise it. Signers with the link will be able to sign again once you're done with your changes. And when you're done with the SmartPact, you can expire it from all future use.


You can learn more about SmartPacts in Creating SmartPacts.